International Scholarships for Postgraduate Programs at Al-Muthanna University
---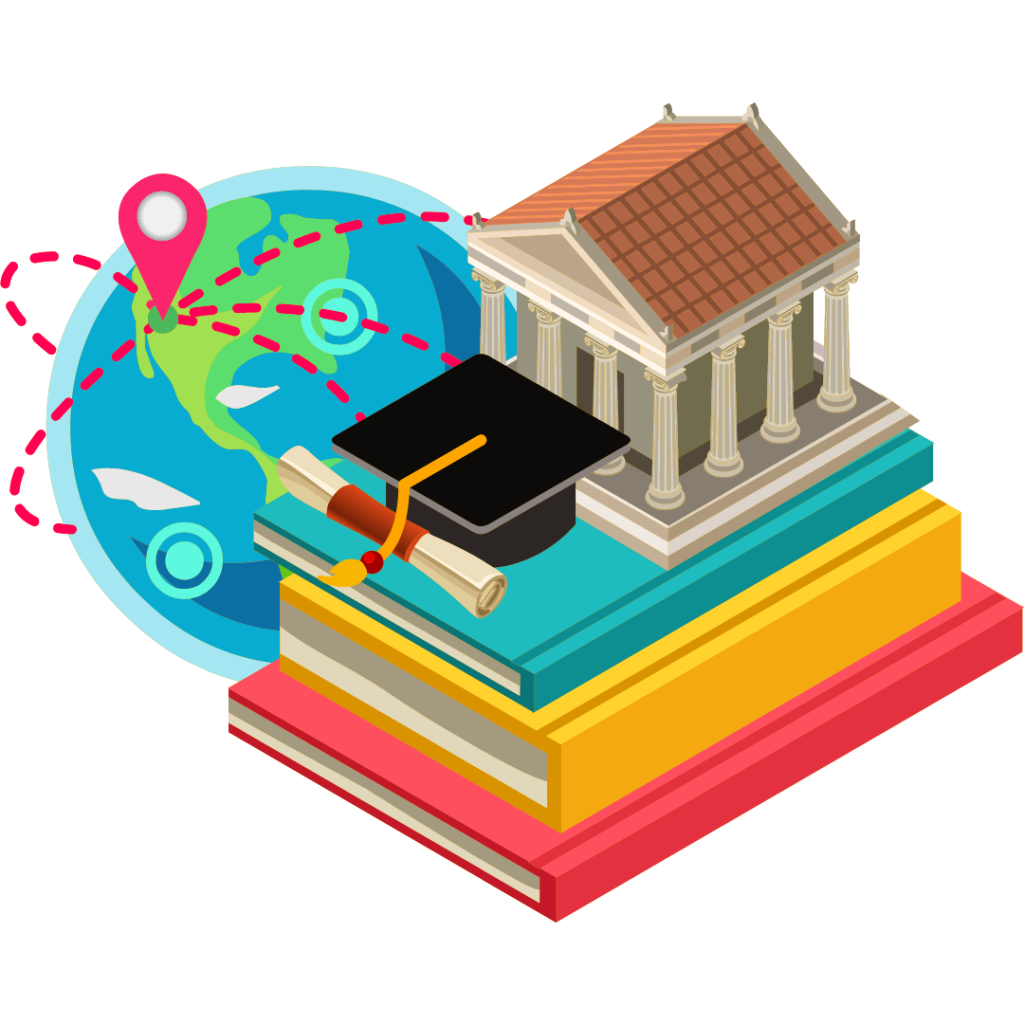 In partnership with the Ministry of Higher Education, AL-Muthanna University is pleased to announce International Scholarships for Postgraduate studies at Al-Muthanna University for the Academic year 2022-2023.
The main purpose of this educational fund is to attract foreign candidates from all over the world to undertake a Postgraduate program at AL-Muthanna University.
Postgraduate Programs
---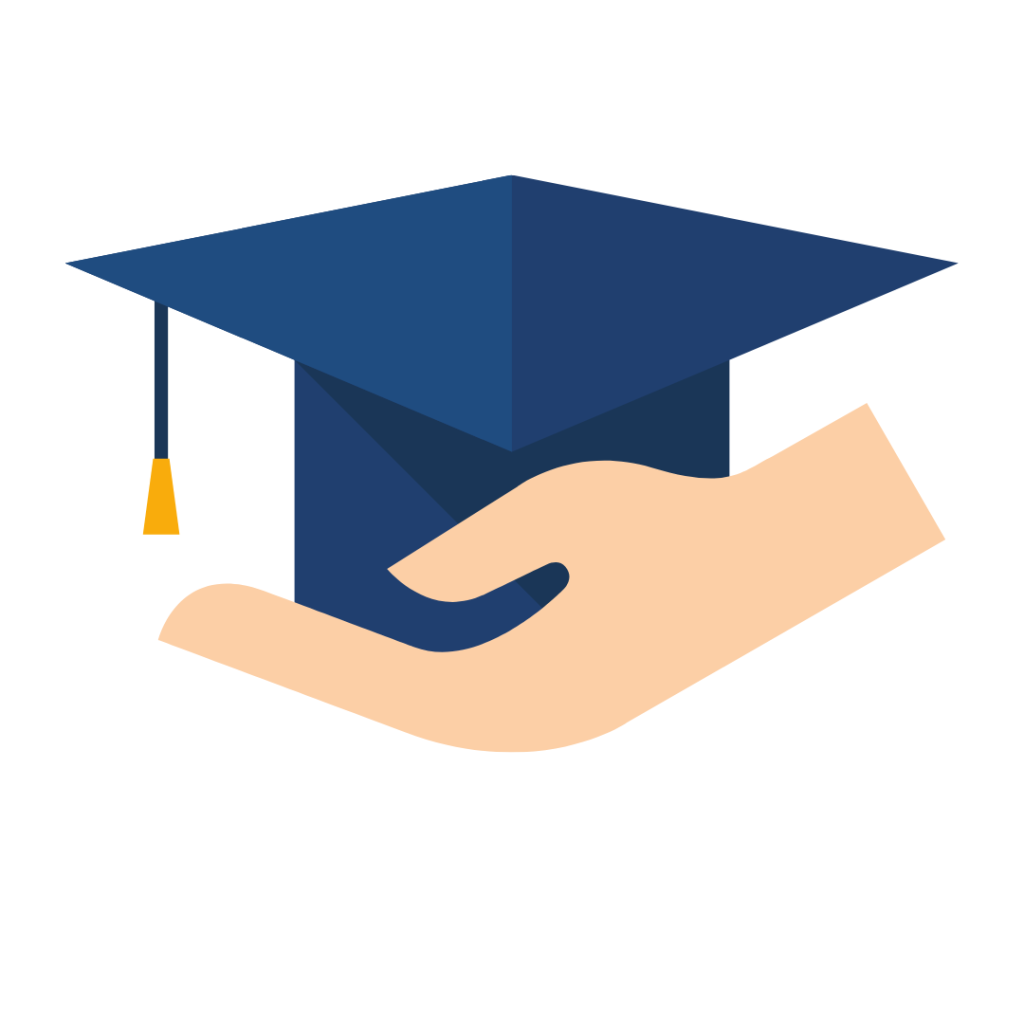 The Postgraduate program at Al-Muthanna University was launched in 2013. There are two types of postgraduate study at our university, MSc and Ph.D. The decision and planning for studying MSc and Ph.D. study are mainly organized by the Iraqi ministry of higher education in corporation with our university according to our requirements
The postgraduate study at Al-Muthanna University provides an integrated programs of advanced study aiming to exploring solutions and updating knowledge of the related disciplines.
Ph.D Programs
---
PhD in Arabic Language
PhD in Arabic Literature
PhD in Geography
PhD in Physical Education and Sport Sciences
PhD in Animal Production
PhD in Plant Production
MSc programs
MSc in Geography
MSc in Arabic Language
MSc in History
MSc in Islamic History
MSc in Sharia, Islamic and Quranic sciences
MSc in Physical Education and Sport Sciences
MSc in Anatomy, Histology and Embryology- veterinary medicine.
MSc in Biology
MSc in Chemistry
MSc in Physics
MSc in Civil Engineering
MSc in plant production
MSc in Animal Production
MSc in Soil and Water Resources
MSc in Banking and Financial Sciences
Eligibility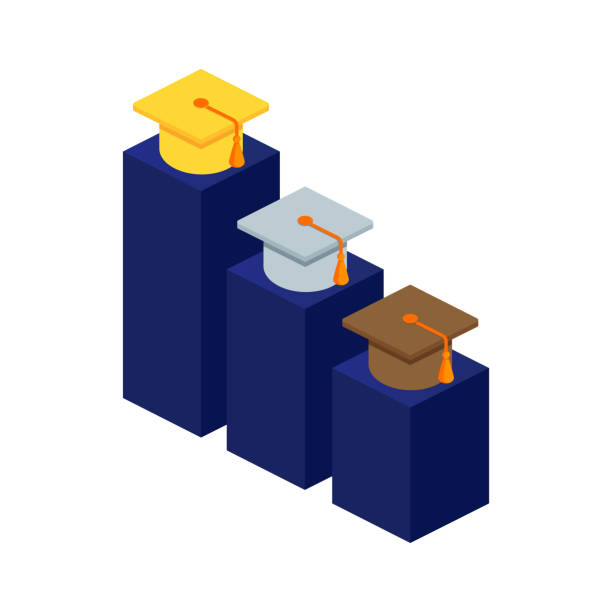 Eligible Countries
---
Candidates from all over the world are eligible to participate
Acceptable Course or Subjects
---
Available for pursuing postgraduate degree programs in any subject offered by the university.
Admissible Criteria
---
An applicant for a Ph.D. program should have a MSc degree
An applicant for an MSc program should have a BSc degree
How to Apply
To enquire about the postgraduate study at Al-Muthanna University, candidates or student needs to contact us via the email below
---
---
Supporting Documents
Degree certificates towards proof of qualification authenticated by the Ministry of Foreign Affairs of the candidate's country and the Iraqi embassy or cultural attaché in that country.
A passport valid for a period of no less than two years from the initial acceptance date
Research proposal
Two recommendation letters from professors in the field of specialization
Identification documents
Non-Criminal and health Certificates
A Written pledge under which the candidate is committed to abide by the laws, regulations, instructions, and controls in Iraq
Any other documents required by the university
S